Gospel, Purpose, Reality
Reaching the lost is a greater challenge than ever as skepticism is on the rise. People are looking for meaning and purpose, they are looking for the one story of reality that makes sense of the world. That story is found in the pages of Scripture from Genesis to Revelation, from creation to consummation through the cross of Christ. The Seventh annual Solid Reasons conference will address OneStory: Gospel, Purpose, Reality - the story of Scripture that helps each person understand their place in this world. Come and hear from Drs. Josh Chatraw and Mark Allen from Liberty University, Dr. Nick Perrin from Wheaton College, and many more as we discuss God's One Story!
Friday October 21, 2016 - 6:30pm - 9:00pm
Saturday October 22, 2016 - 8:30am - 5:00pm
Friday Admission is Free.
Saturday Admission includes Lunch.
For Student Rate, Please have Student ID.
Saturday VIP - Includes Special Lunch Session, and goody bag worth over $50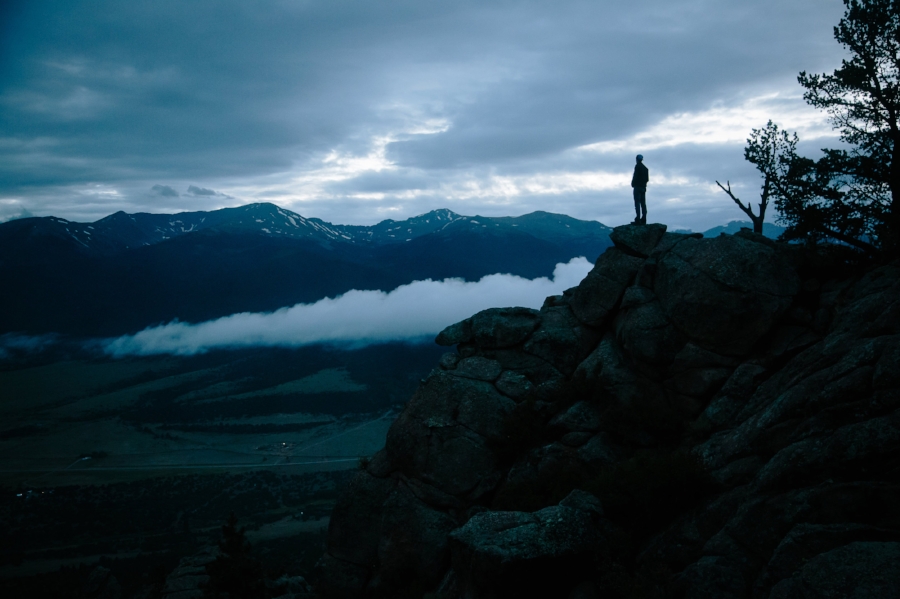 Our focus on apologetics exists to help you engage in gospel conversations. Join us as we ask the Lord to cause us to bear much fruit in our pursuit of knowing Him and proclaiming His name. Join us at 4pm on the third Sunday of each month in CE-15 to read and discuss challenging questions and issues related to our Christian faith. We meet as a type of small group and welcome adults of all ages and walks of life. If you or your friends, neighbors, co-workers, or family members don't know Jesus, but would like to learn more about how and why we Christians believe what we do, you (and the aforementioned) are welcome to join us and enter the conversation!