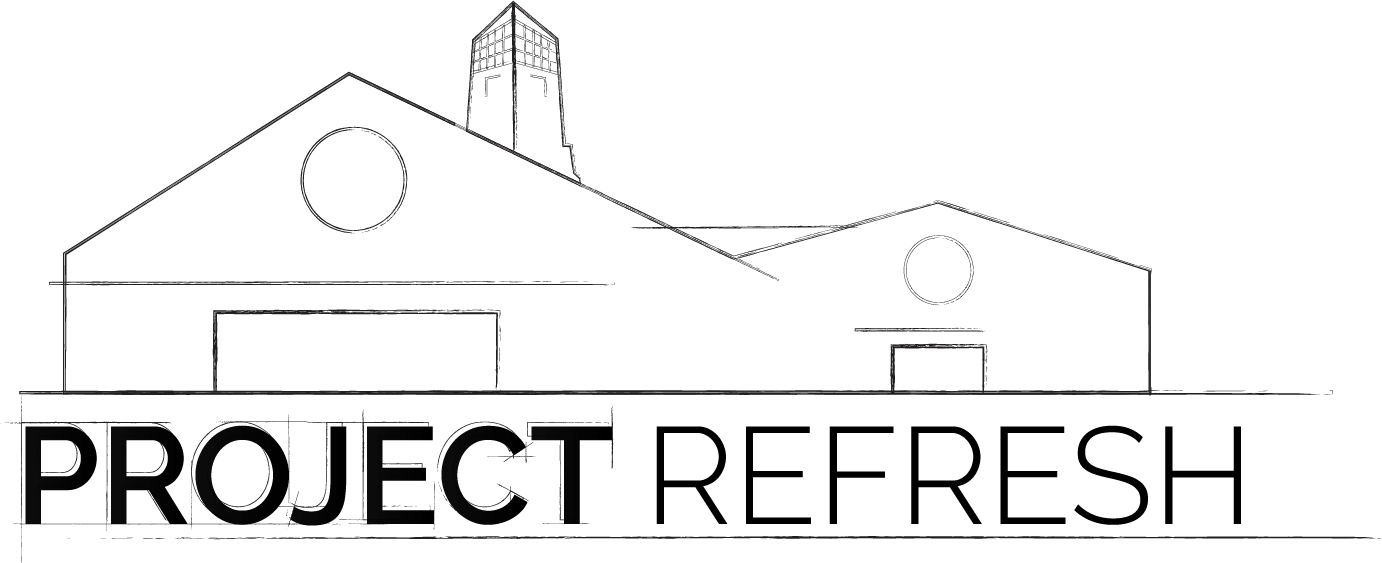 To be so refreshed by God's Spirit that the overflow of our hearts will enable the refreshing of this place where He has called us to worship.
Why We Give
Cheerful and regular giving of our first fruits for the advancement of Christian mission and for the sake of love to neighbor, both locally and globally, is an evidence of God's gracious and saving presence in our lives (2 Cor 9:6–8) and is a fundamental aspect of worshiping the Lord (Prov 3:9).
Ways to Give
Give of your time and talents through serving the church and local community in areas of need.

Place your financial gifts in one of the offering boxes located around the sanctuary during Sunday morning corporate worship.

Mail your contributions to the church office.